Feeling Sad? Your birthday is coming up but still, stuck in lockdown? Thinking of how you will go to celebrate your birthday. Can't go to Restaurants, Clubs, Not able to meet friends? Guest what you can celebrate a birthday while taking care of all the social distancing rules. We have come up with these fantastic ideas which can make your day. Follow these tips by "The Celebration Saga"
How about a theme party
Yes, an amazing theme can save your birthday to get boring. Due to lockdown, you came close to your family so you spend your day with your family or your flatmates. Ask them for different themes maybe they came with a really good idea. Afterall discussion is always a good idea or you can do it with a twist.
Try these party themes which you can create at your home.
Bollywood Theme
Game night Party
Black and white theme
Beach Party
2. Decorate
If setting up a theme is so much headache for you then relax. How about decorating your home? Yes, you can decorate your home like any festival; your birthday is also a kind of festival which you always celebrate with your family or friends. Ok Now, don't worry about the expenses of decoration because you can use old Diwali lights, spare candles, spare dupatta or saree you can do so many creative things with them.
3. Host a virtual birthday party
If a theme party or decoration is too much hassling for you? Then, try a virtual birthday party this year. Let's do it with the twist this time. Celebrate your birthday on a video call via Zoom, Google hangouts etc whichever app you want. But that will be so memorable. A virtual birthday party is a pretty good idea for those who are living alone, staying away from their family and friends.
4. Send an e-invite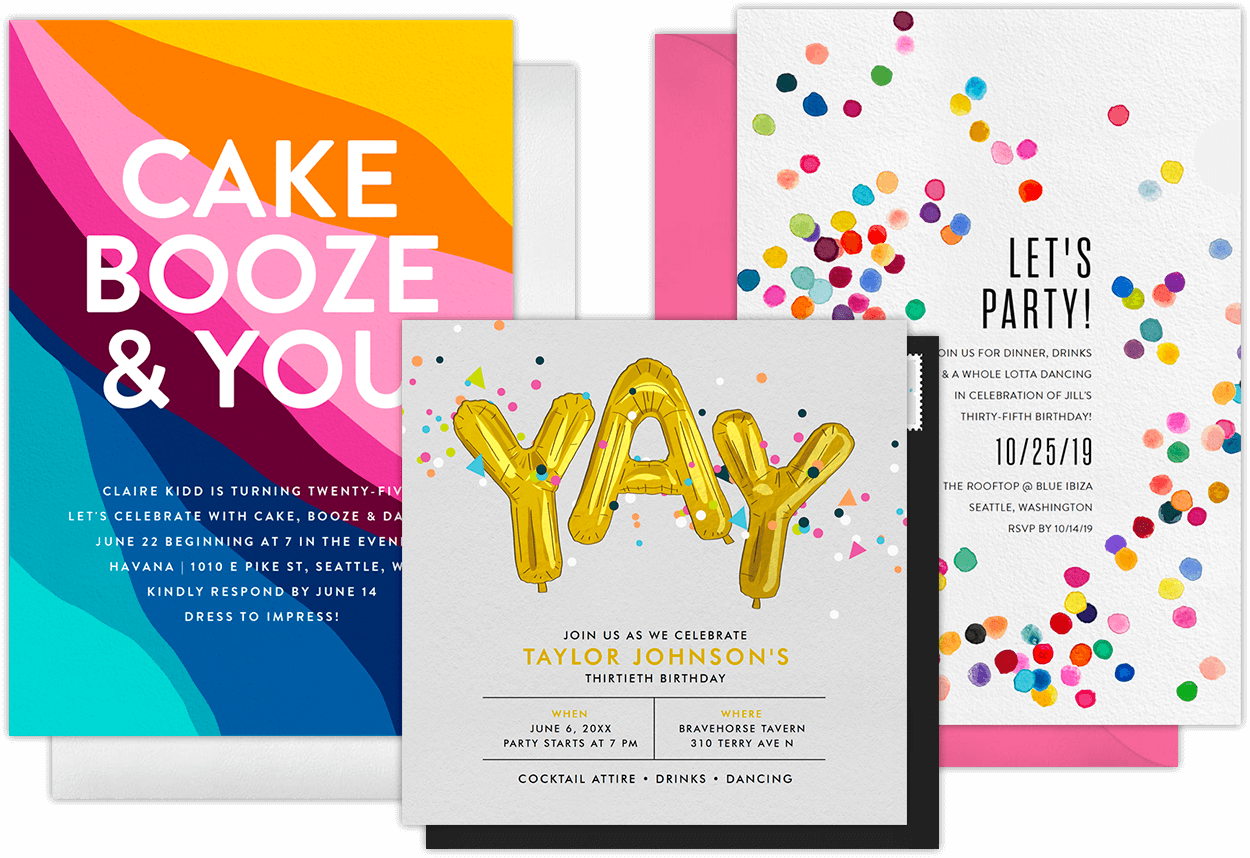 Send out detailed e-invites to your guests with the correct links to your virtual party. And, make sure they RSVP!
It's also a good idea to set a start and end time, just so things are organised and your guests can plan their day accordingly. Additionally, if you are inviting friends from other parts of the world, don't forget to mention their local time.
5. Get glam! It's your day
Yeah I know, you are thinking that the party is at home so no need to get ready you can spend your day in the pyjamas also. A big NO to your pyjamas. Get up, and dress up. It's your day. If you look good you can feel good.
6. Bake a cake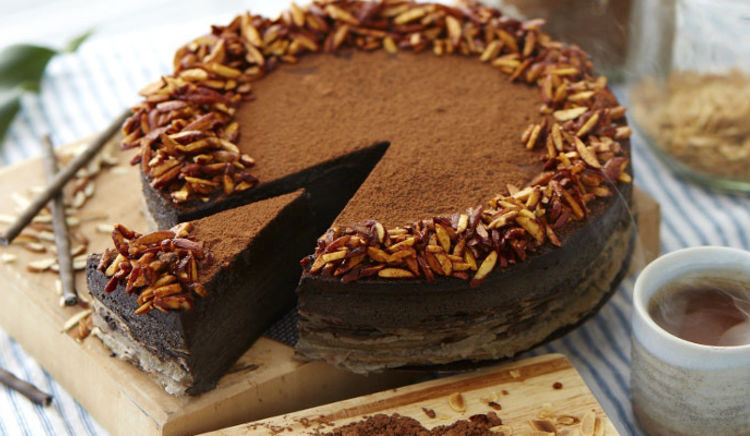 A birthday without cake?? No. Why break this tradition due to lockdown. Yes, you can't take the risk by buying a cake from the outside store but you can bake a delicious cake at your home. You can search online recipes of Eggless cake, 3 ingredients cakes, Biscuit Cake, No Oven Cake etc. It can cut your cost and it is safe also.
7. Whip up some snacks
When you can bake a cake at home so why you can't cook some of your favourite snacks at home. There are lots of recipes you can search online which is easy to cook even for those who don't know cooking. You can try these snacks like Bake Chips, Samosa, Noodles, you can do some twist with Maggie and can cook a different snack. Anything you want to cook.
8. Don't forget your Neighbours
Yes, keep social distancing but don't forget to share your happiness with your neighbours. If you are celebrating alone then this is a good idea. Wear your mask and gloves, step out from your home and share a slice of cake or some snacks with your neighbours or Security Guards.
9. Plan some activities
You can give a twist to your virtual birthday party by doing some activities, or how about play some games?
Here are some games for your virtual party
Never Have I Ever
Trivia
Most Likely to
Antakshri
Heads up!
10. Take tons of pictures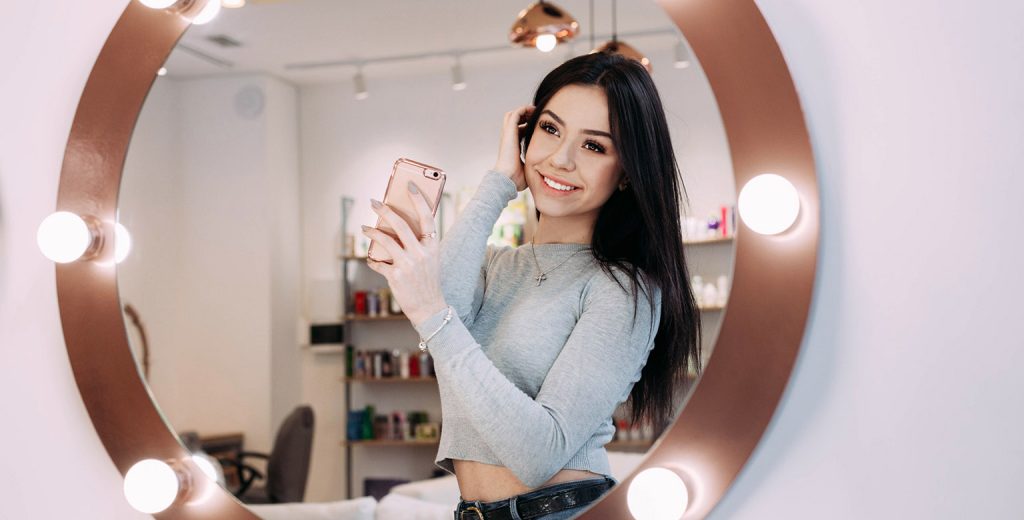 Yes, you made it, you celebrated your birthday differently during this lockdown. So why not to take pictures and capture your memorable day. Show everyone share your pictures on social media, fill your feeds.